(Although there's no chance that I'd be raptured anyway. Plus all the remotely interesting people would be left behind.)
No, I mean the end of my paid employment at the Humane Society. It's been amazing and frustrating and heartbreaking and joyful all at the same time. I've never had such an emotional connection to a job before, which meant that I took all of those emotions home with me. I would get home and be unable to function some nights due to exhaustion, not to mention the nights that I came home with starvation cases or bottle-feeding puppies. Other nights, I'd be just giddy with excitement after a day of adoptions. But the vast majority of nights I came home to an empty house.
David travels every week and I worked every weekend (Wednesday - Sunday). We'd easily go weeks - sometimes a month or more - without spending a day together. We might get a Friday or Saturday night, but he leaves on Sundays and I have grad school during the week at night. I don't know about you, but I need more time with my partner than that. We put up with the schedule for almost a year, but it finally became too much. I love my job and I love working, but I love my husband more.
My last day is Friday, June 3rd. When I wake up on Monday morning, I have nothing to do. That's going to be tough - how do I fill my days? How do I maintain a sense of purpose? (And don't say laundry). I have a ton of volunteer options. I think it's going to be a matter of setting a schedule for myself...or I'll get sucked into the Bravo tv marathon vortex.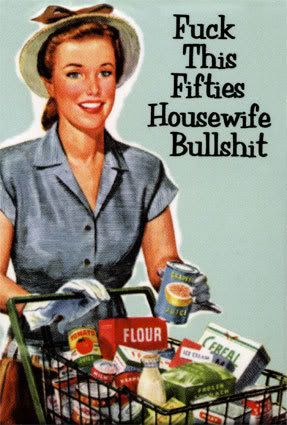 How much time do you spend with your significant other? Do you wish you had more time, or more quality time?